CAVE started as a jam project in Chris Lorey ́s basement studio, mainly between Simon Moser and Chris. At some point Roberto Palacios joined the group and assessed the songs as "too awesome to hide in the cave."
Looking for musicians to record the songs the resonance was so overwhealming that a start as a complete and live-ready to rock band was initiated.
And to response to the main question: NO, its not a project, its a new BAND!
While recording the debut album, we are already writing songs for the next one.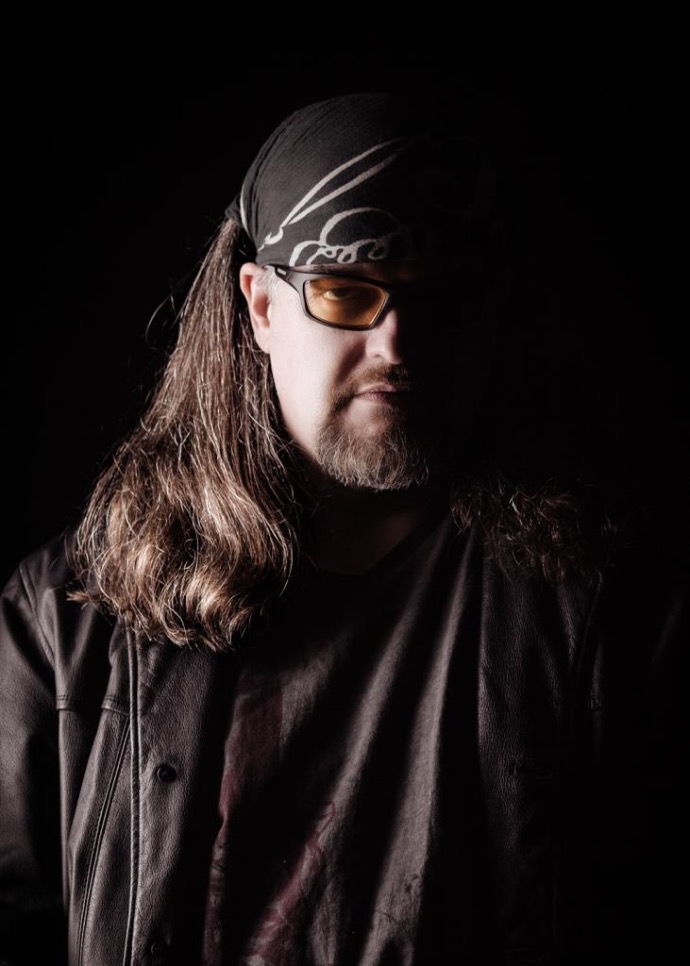 Chris
Lorey
Guitar
More details soon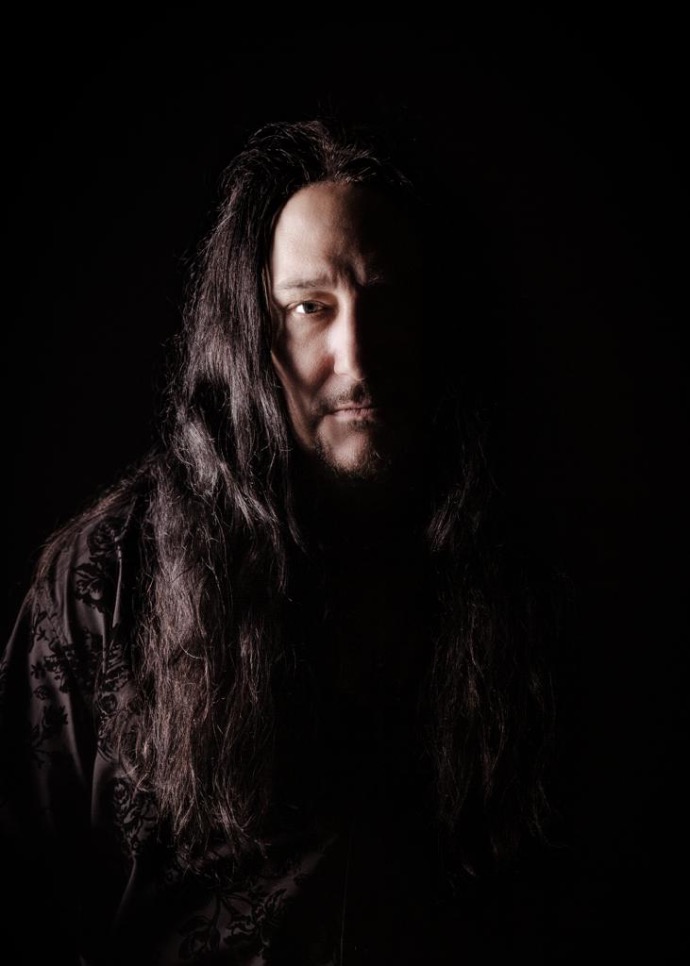 Ronny
Munroe
Vocals
More details soon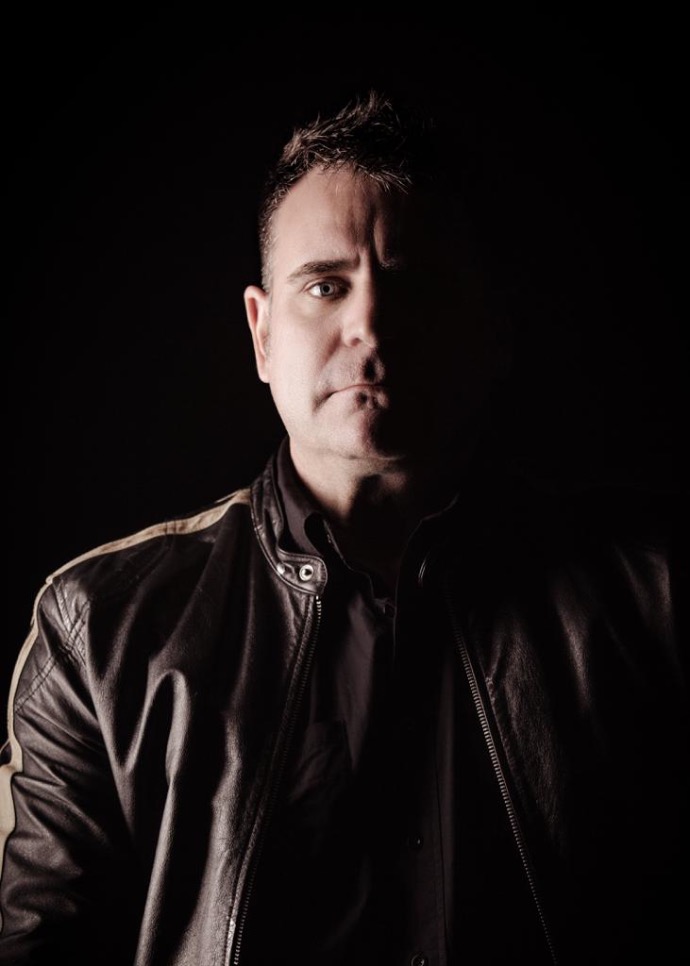 Roberto
Palacios
Bass
More details soon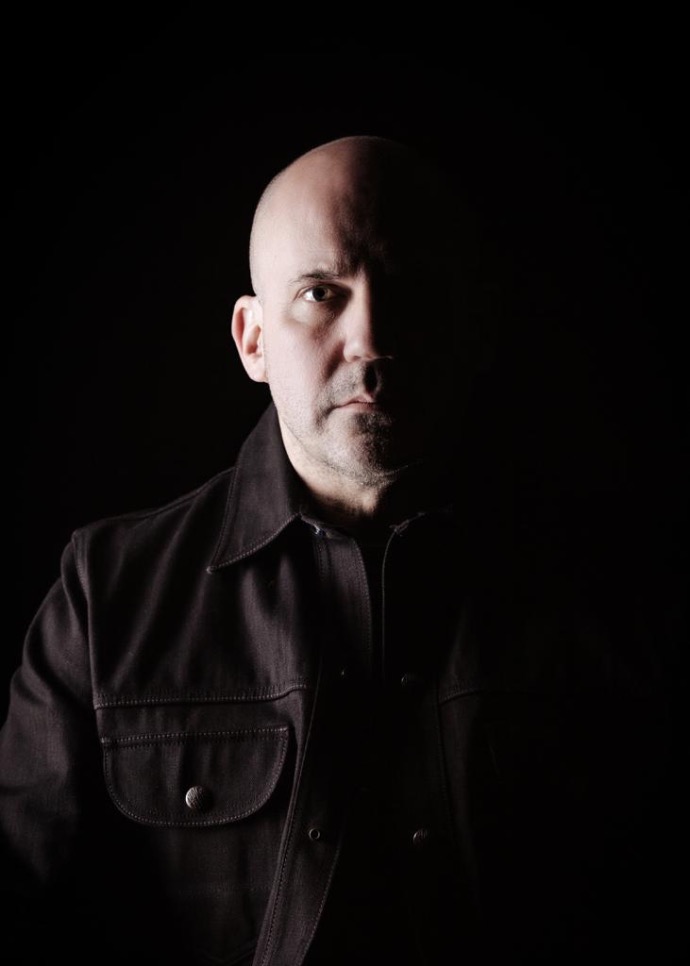 Chris
Schwinn
Drums
More details soon